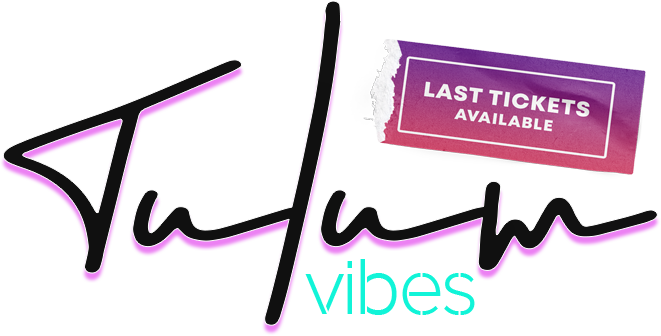 July 2-3, Albufeira, Portugal.
--- Secret villa ---
TULUM · LUSH PARTY 3rd EDITION
Back in October 2021 we landed in Lisbon with LushParty 1st Ed. Six months later, we shook Oporto with Burning Lady Party in the GolenKey Club. Now, is time for parting in the Algarve.
The Lush Family together with FIESTERS are back again with "Tulum, a 24-hours pool n party. THe hottest & craziest pool party of the year.
Join us to welcome the summer & celebrate life & freedom with over 150 party people from all over the world.
SMILE, DANCE & FLIRT.
To assure our guests' privacy & security, access is only possible by invitation & approval of the host.
Don't be shy 🙈 , it will be fun.
Feel the bass. Seduce your mind.
The party will be held in a luxurious secret villa where you'll find both indoors & outdoors areas to have fun, dance, flirt, seduce &, for those who want to, play.
Melodic deep & afro tech house music with live shows & performances will turn the villa into the most exotic and, erotic place on earth.
GET 15% OFF WITH FIESTERS
Join our Official Private Group on FIESTERS' app for getting discounts & early tickets.
Contact us & we will share with you an invitation code to join FIESTERS social app.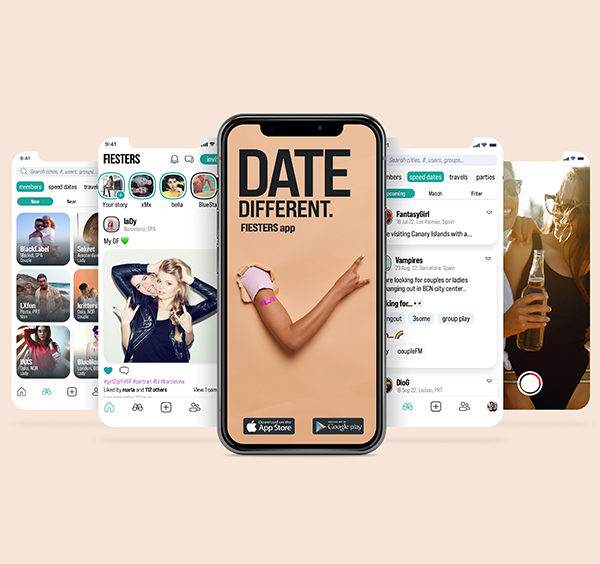 Bookings:
Bank Transference; Paypal or MBWay - information by: +351 910272189 (WhatsApp)
Access to Tulum Party

2 drinks included

From Saturday 9 pm to Sunday 6 am
From Saturday 2 pm till Sunday 6 pm
30h. weekend pass

Sunset + Tulum + AfterParty

Access VIP areas

1 bottle per couple

Buffett Saturday sunset
Villa location:
40 min. driving from Faro Airport

2:30h driving from Lisbon Airport.
Where to stay?
Hotels & apartments near Albufeira or Armação de Pêra.
DAY: Swim Wear
NIGHT: Boho Chic
CONFIRMED GUEST LIST:
5 STARS 🇳🇱
ALABAMA 4YOU 🇧🇪
ALEXANDTANJA🇩🇪
ALGARVE6969 🇵🇹
ANDERYLEA 🇪🇸
BLACK DIAMONDS 🇪🇸
BONNIE & CLYDE ES 🇪🇸
BUNNY19 🇮🇹
CARISSIMO 🇮🇹
CARPENOX 🇵🇹
CASAL6969 🇵🇹
CASAL ANDREI AAVEIRO 🇵🇹
CASAL BERLIN 🇩🇪
CASAL FERRARI 🇪🇸
CASAL GLAMOUR 🇵🇹
CASAL PHONIX 🇵🇹
CAZANOVA CASAL 🇵🇹
CC1935 🇵🇹
CYRUS Y LA PRESIDE 🇮🇹
DARIALOVESEX 🇷🇴
DEBLU 🇵🇹
DIWINE & FRIEND 🇮🇹
DOWN RABBIT HOLE 🇵🇹
EXTRACOUPLE 🇳🇱
EXU 🇵🇹
FAMILY 🇷🇴
FITFER & VANESSA 🇪🇸
FRANCIS CLAIRE 🇮🇪
FRANQUICENSE E GOLD 🇵🇹
FUN COUPLE 888 🇹🇷
HAPPY COUPLE 🇳🇱
SADIO 🇵🇹
HOT KITTENS 🇫🇷
JUST4FUN399 🇺🇸
LATINSWINGERS 🇪🇸
LUIS ISABEL 🇵🇹
LUCIFER E JEANNE 🇵🇹
LXLUST 🇵🇹
MALU2015 🇪🇸
MEL497 🇵🇹
MIAMI1981 🇯🇴
MISFITS 🤘
MLUZ21 🇪🇸
MYLOVEISYOU 🇵🇹
MPAREJA2 🇪🇸
MRMAGIC 🇺🇸
NATIWOLF & BAMBINA 🇵🇹
ORIENT SPICE 🇬🇧
PAO DE AÇÚCAR 🇵🇹
PDANDYOU 🇵🇹
RACC2001
RAZZGUZZ 🇵🇹
RMVR 🇵🇹
ROISA 🇵🇹
RUBYANDTOM 🇪🇸
SANTINHOS 🇵🇹
SAVAGE LOVE 🇵🇹
SEALOVESEX 🇬🇷
SECOND LIFE 🇵🇹
SEXY FRENCHIES 🇫🇷
SEXYCOUPLE 🇵🇹
SEXYDEVILS 🇵🇹
SHANNY 🇮🇹
SIN69 🇵🇹
SKIN2SKIN 🇵🇹
SONIA 🇵🇹
SWEETARTS 🇵🇹
TABOO 🇧🇪
TAJF 🇫🇷
TMLOUNGE 🇷🇺
TWIN FLAME 🇳🇱
TWO GREAT AGAIN 🇵🇹
UNICORNIO88 🇪🇸
UZZA 🇵🇹
VOLCURIOUS 🇹🇷
WARRIOS 69 🇪🇸
WESTWORLD 🇪🇸
WONDERLUST 🇵🇹
WORLD SEX LOVERS 🇺🇸
WORLDPARTY 🇵🇹
XCOUPLEST 🇵🇹
® 2021 FIESTERS S.L. All rights reserved